Yup, the contest is over! Thanks for all the entries, I had a ton of fun reading them all. Who are the lucky people receiving one of these two decks?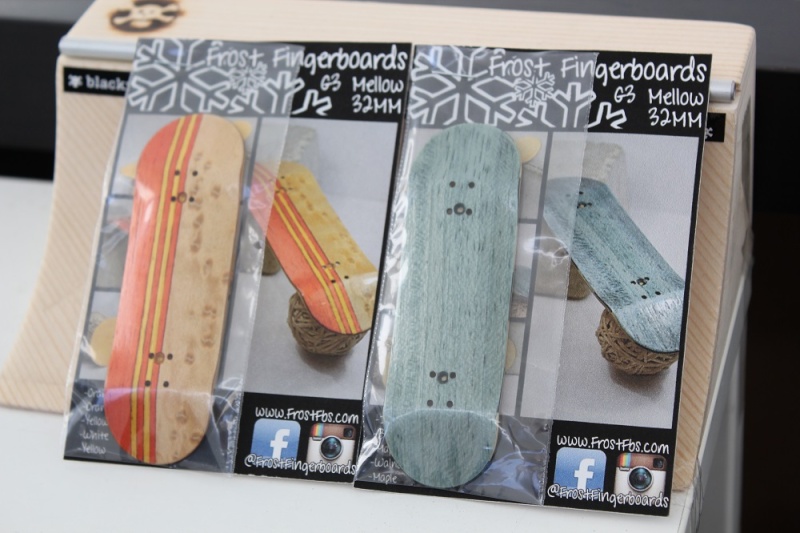 It was a super tough choice, soo many of these made me smile and laugh as well as reminding me how much the scene is pretty amazing at times - BUT there can only be two winners. Those are..
1st place: Melvin Thomas
2nd place: Danny Hynam
Congrats to them both! I loved both their entries, I almost chose Danny to win but Melvin ending screaming CARPE DIEM had me in stitches. We're still not sure if you're stupid or a genius, you frunkard.. Danny + Melvin drop me a PM or email so I can get your prizes out to you.
You can read all the entries
here
:)