Being as it's now like 1.5 months until Crossed Fingers 2, I thought it'd be a good time to get some more hype going.
Maybe you missed that? Well, if you did, here's the updated flyer with all the info for the event. Want to know some more about the championship, though?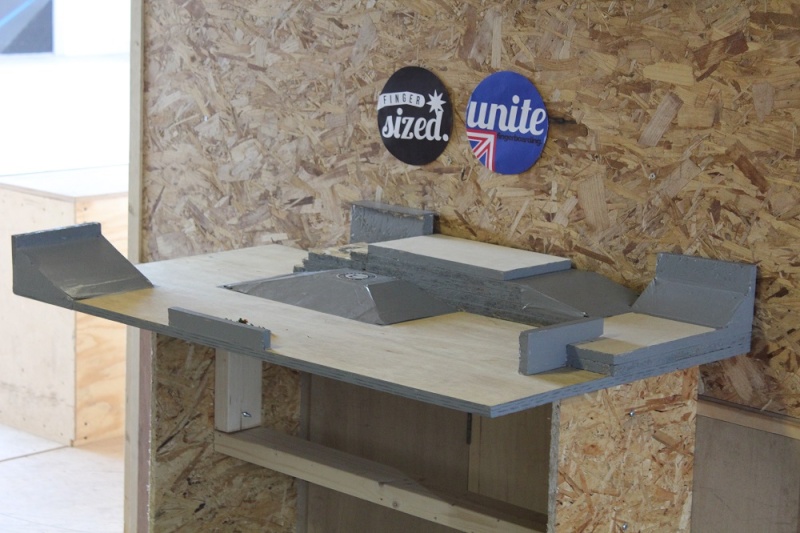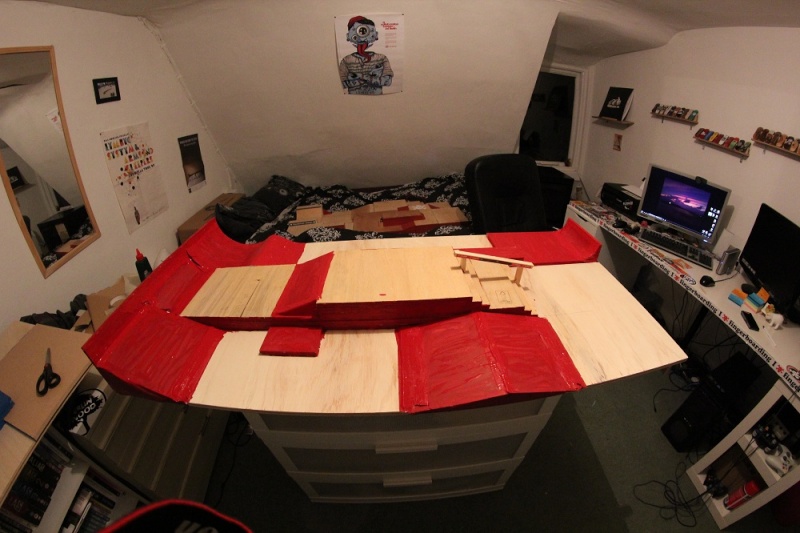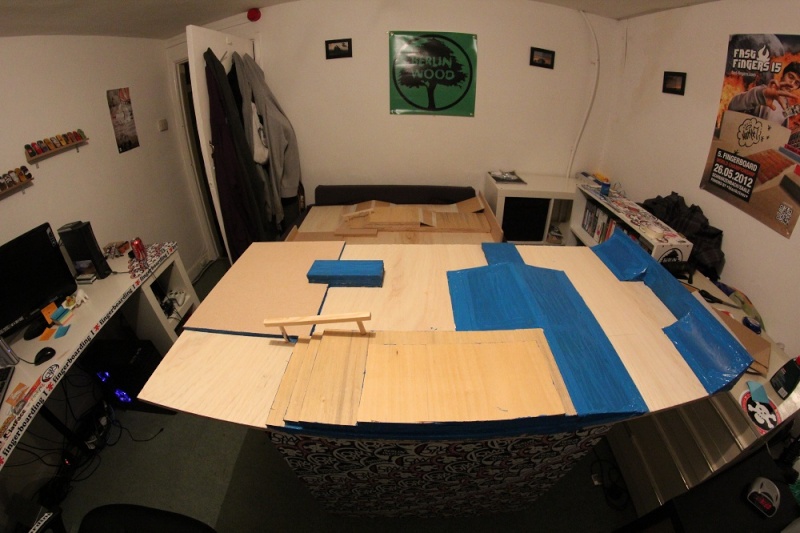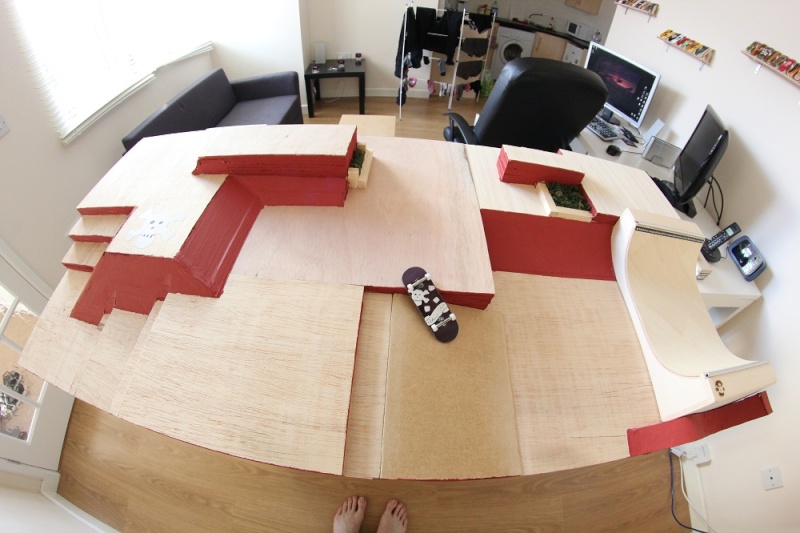 These are the parks that will be at the event, three of which will play host to one round each of the championship. In Crossed Fingers tradition the 6 set park will host the finals, however which of the Campus park or either of the other two parks get used for the other rounds, you'll have to wait and see! Still, it's going to be a ton of fun I'm sure, and probably the biggest event the UK has seen.
Also, if you are a company owner and are interested in sponsoring Crossed Fingers 2, get in touch on kerry@unitefingerboarding.com or via facebook!
Go check the event on Facebook and make sure to share it
here
:)