Redwolf have been around for a very long time, infact back years ago I rode for them, so it's been cool to see the progression of their decks from back in the day to what they are now. Want to know what now holds? Well, here's my review! Pictures first, I set this up with BRT Wides, Grand Wheels, and China tape.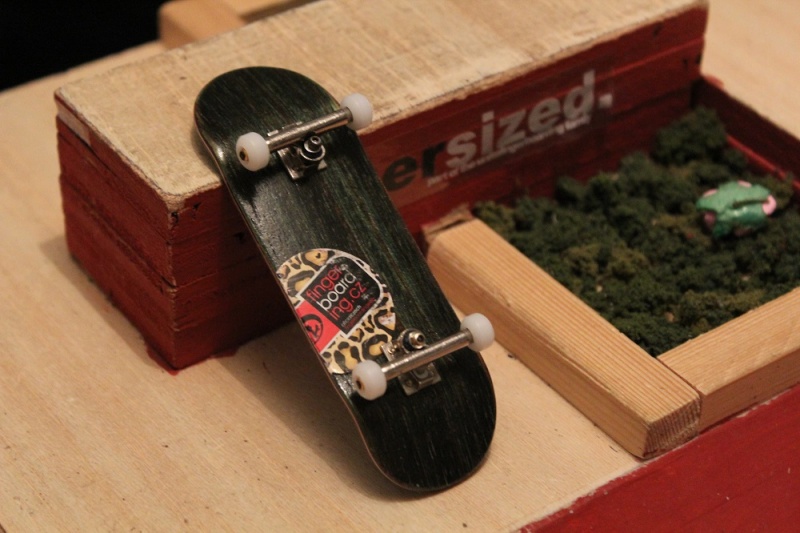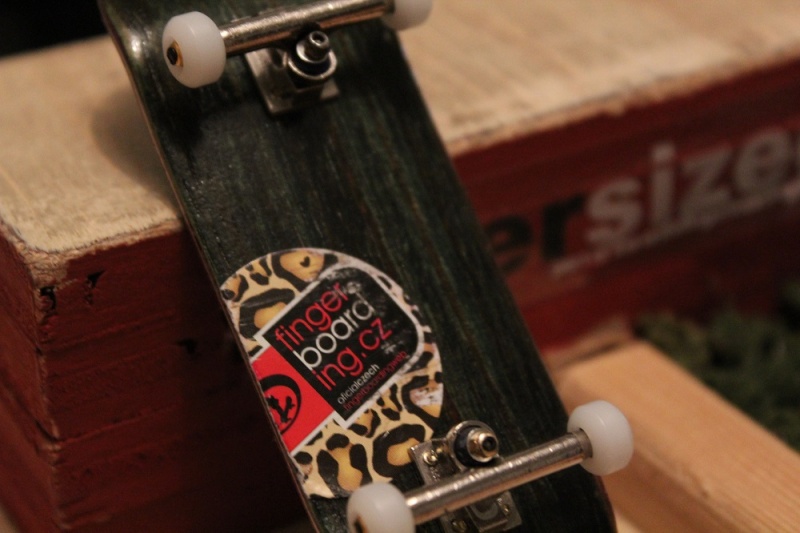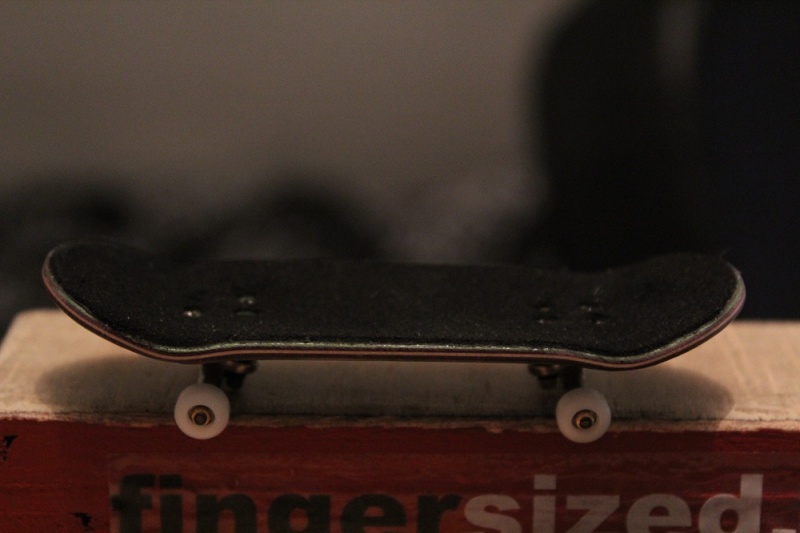 Shipping
was pretty average, a week or so US to UK. Arrived in a bubble mailer and came in perfect condition, so nothing to complain about there.
10/10

First impressions
I was absolutely stoked on the bottom ply of this deck! Forest green is one of my favourite colours, especially a nice dark forest green like this, so I was really loving that. Everything else about the deck looked great too.
10/10

Craftsmanship
of this deck is pretty great. The only little problem I have is that one of the truck holes was slightly (maybe by 1mm so barely anything) more to the right than the centre of the board, which is only an aesthetic issue but worth mentioning. Otherwise this is a beautifully made deck, which is nicely pressed throughout and looks super crisp.
9/10

Performance
is amazing! It's one of those decks that doesn't look like it'll blow you away, and then it does, but not by doing anything spectacular. These decks have nothing to make them stand out as mindblowingly creative, but that's not what they're going for at all. What they do have is super solid performance - I could get everything on this deck effortlessly from the second I started using it, and even after tons of shredding I cant see a single place where the deck or lacquer has begin to wear. Some mega nice pop too, don't think you'll ever have to try hard for high tricks on one of these decks! One bad thing that comes with all this is that the kick shape is slightly boxy, and whilst that makes for some amazing street consistency if you're after a nice cruiser deck, this wont suit you well. You cant fill every demographic with one deck, though!
10/10

Overall
whilst this isn't great for cruising, and had a slight issue with the truck holes, it's a fantastic deck. I know creativity and bringing new things to the table are always good, but at the end of the day much like in skateboarding I'm sure all of us can see the appeal in a deck that straight up does what it should - no fuss, just fingerboarding at it's finest. I was seriously surprised by how far these decks have come over the years, at their current state they're an amazing yet simple deck that'll satisfy anyone looking for a nice cheap board to ride.
9.75/10
Go check Redwolf
here
:)