Hey, you. Cool kid/person. Want to win something equally cool? Well, check these pictures out.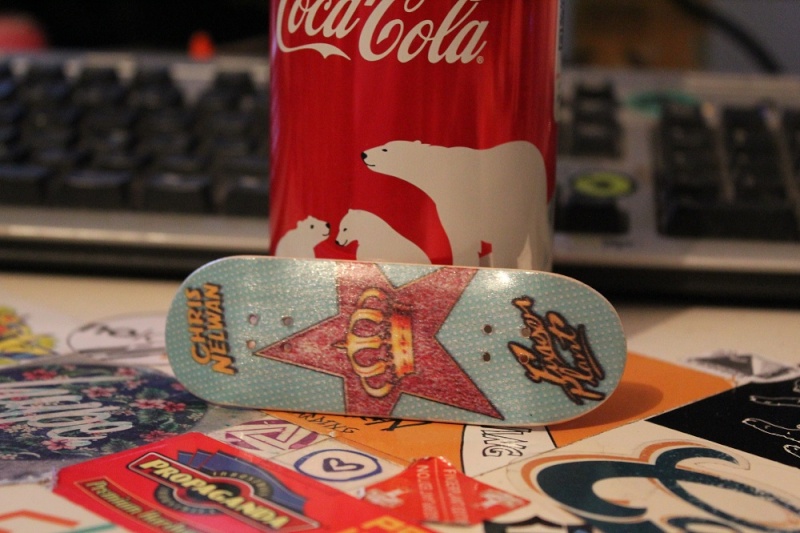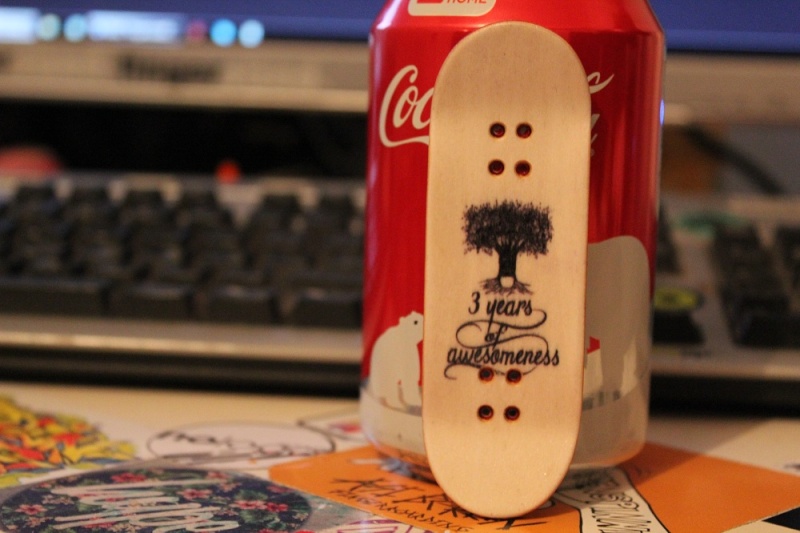 No, not the can of coke, you can win yourself a Fingerplant 2013 32mm deck! How? Well, it's been too long since I've done a competition here so I thought I'd do a stylathon again.
The trick is a nollie hardflip frontside noseblunt. It's a LOT easier than it sounds, haha, they're really fun. Best one wins the deck!
COMPETITION IS OVER! THANKS FOR THE ENTRIES.
If you don't want to try your luck, go check these decks on Fingersized
here
:)