I'm stoked on this, Berlinwood have been teasing us with some special editions for ages now so it's rad to see these actually drop.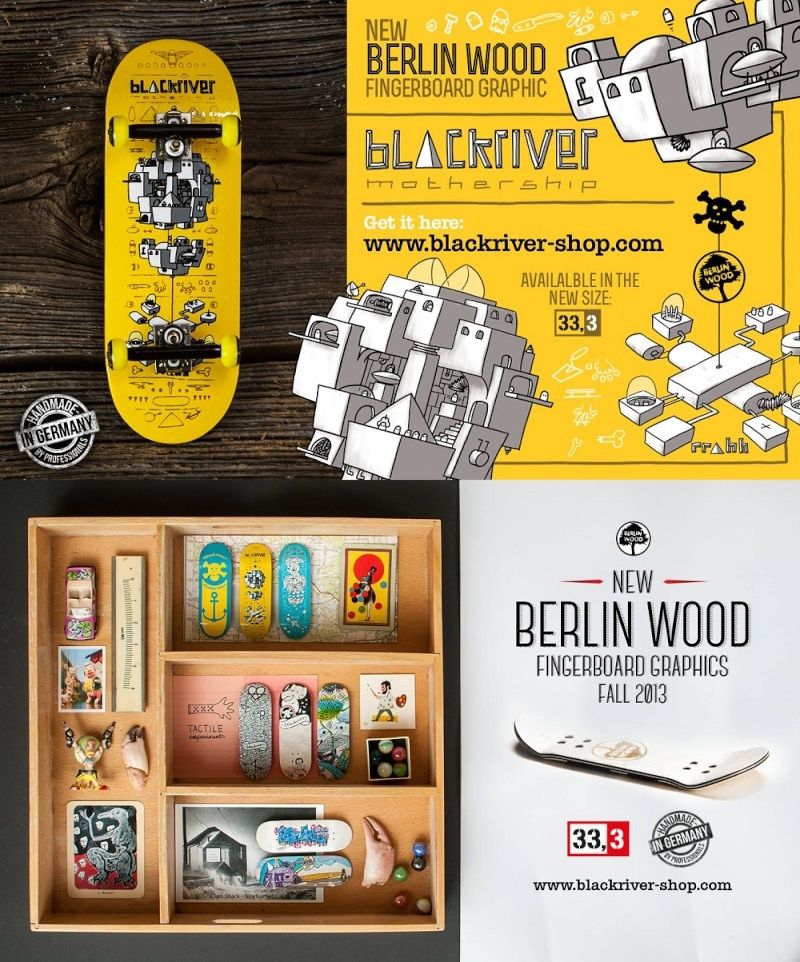 And with it comes a bunch of amazing new graphics, and stayed at the normal BW price of 35 eur! Especially the mothership, I love this kind of art, it totally reminds me of the Dance Gavin Dance 'deathstar' (
this
) with some random hints of Escher. Which, you know, is awesome enough as it is, but when you get that or the new Mike, Jay, and Timo pro models, and anchor goodness to top it off? I really hope I can try one of these soon. Props to Berlinwood and BRR for this!
Go check these on BRR
here
:)