SOTY #3 will continue later today, but for now, here's what will be the first entrant in SOTY #4..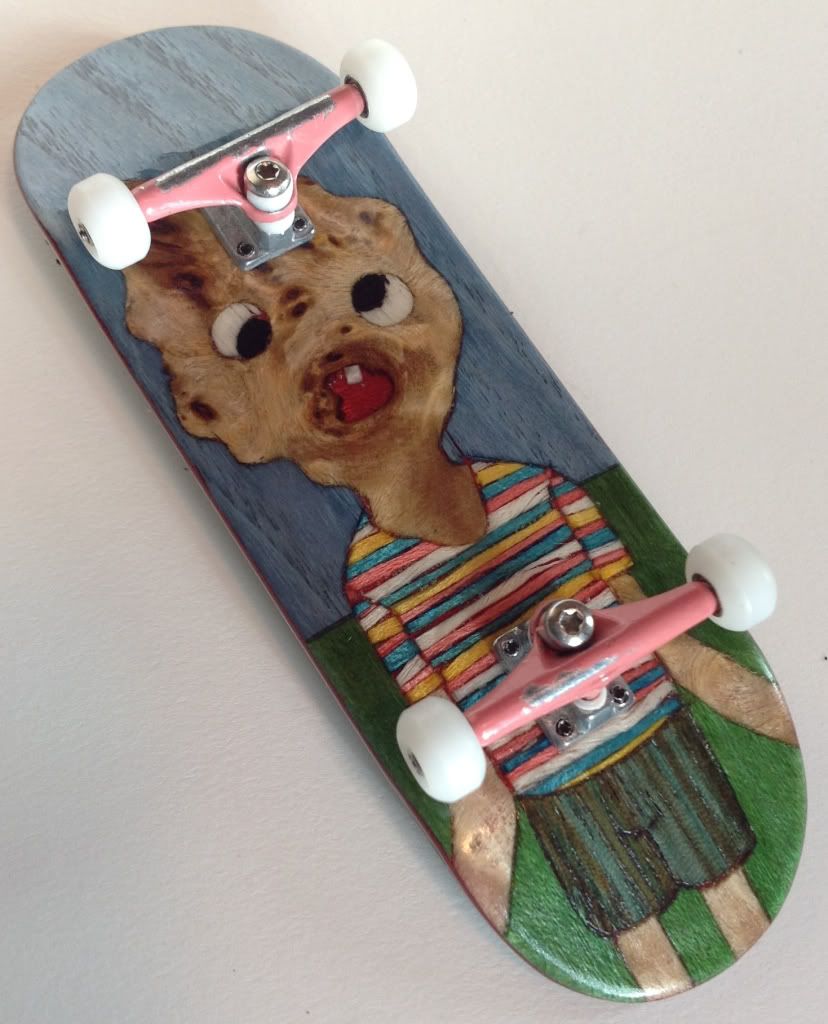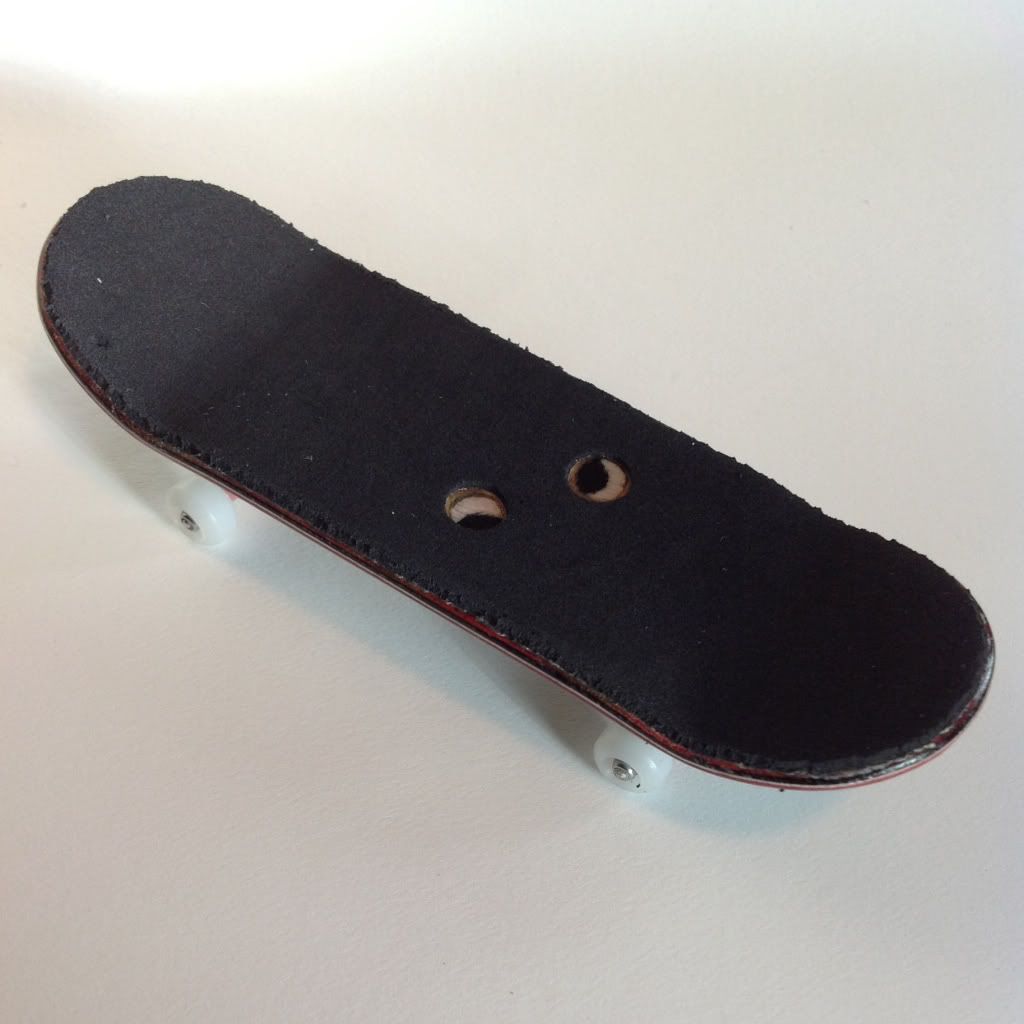 BeastPants Mutant Split 32.5mm
Ytrucks X4 Pink
Grand Dual Bearing Wheels
I know it's perhaps a bit premature, being the first of 52 setups that'll be entered to win next year.. but, possible winner next year? Certainly could be. This setup is AMAZING, rad hardware which is not only nice but a break from the standard BRT+FF/WW you normally see, and one of the most insanely made splits ever. Plus those eye cut outs in the grip? Too good doesn't even come close to explaining it.
Setup from BeastPants Chris, check BeastPants
here
:)