This week it was a really tough choice, but the winner was hands down a beauty. Check this out..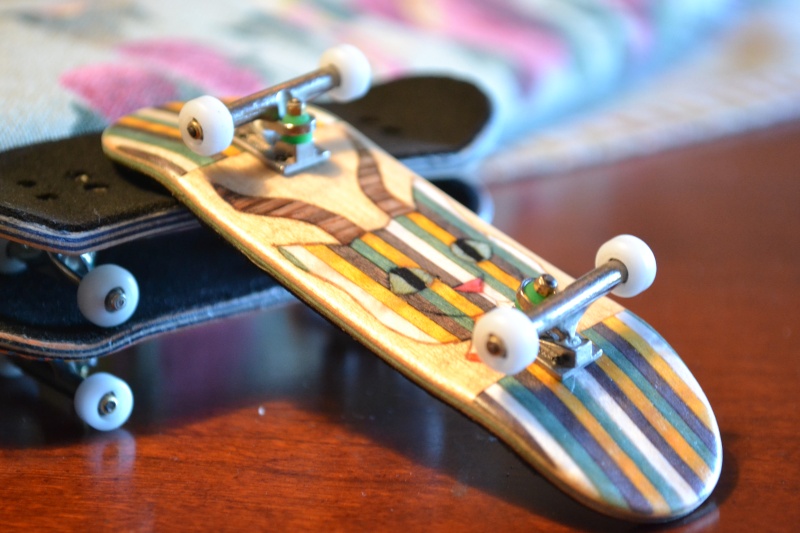 BeastPants 32.5mm Split
BRT Wides
Witchcraft Bushings
Grand Fingers Ghost Ride Wheels
How amazing does that look?! Eric B was lucky enough to get one of the new BeastPants decks, and it looks absolutely mindblowing when set up here. Mixed with all the right hardware too, if you gave me that I'm sure I'd be perfectly happy riding it for a long time. A clear winner, mainly because these splits deserve soo much love.
Go check Eric on FBHQ
here
:)