I love these decks, but they soo rarely find their way to SOTW, which is a total shame. Soo..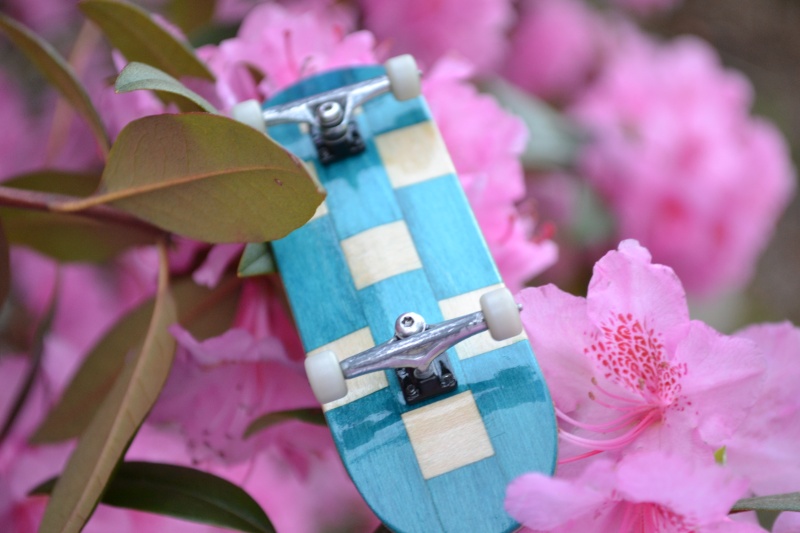 Pure Deck Split 32mm
Ytrucks X4s
Flatface BRR Ed. Wheels
FBS
When I saw this setup I knew it'd win! Not only some pretty nice pictures but the ridiculous quality that is Pure decks, matched up with all the right hardware to ride perfectly too. These days splits are always crazy, you don't often see simple stuff like this any more, so in a way it's a nice throwback too!
Setup from Eric B, go check where this appeared on FBHQ
here
:)